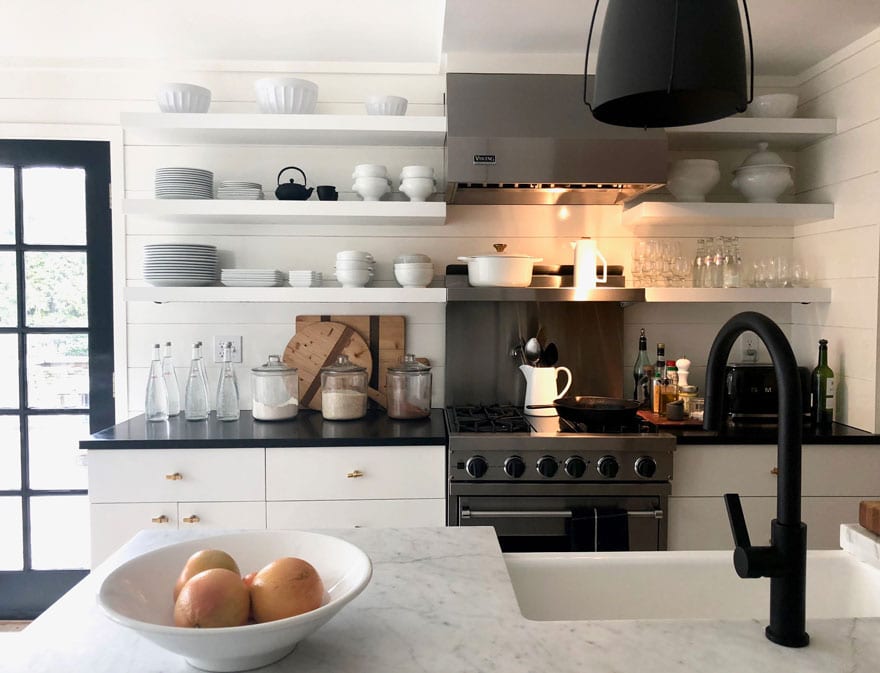 We believe Real Food is nutrient-dense and delicious – using a variety of whole ingredients and cooked from scratch as often as possible.
However, over recent decades, the volume of industrially processed and ultra-processed 'fast' food products has increased globally. Research by Professor Carlos Monteiro of the University of São Paulo found that half (50%) of all food purchased by UK families is 'ultra-processed' meaning food that has been designed to look appealing and taste good yet lacks nutritional value.
Ultra-processed foods are "formulations of food substances often modified by chemical processes and then assembled into ready-to-consume hyper-palatable food and drink products using flavours, colours, emulsifiers and . . . other cosmetic additives."
These foods include pre-prepared and frozen dishes, reconstituted meat products, savoury snacks, and soft drinks and there is a growing body of evidence associating the consumption of such foods with poor diet quality, increased cardiovascular risk factors and adverse health outcomes such as obesity and metabolic syndrome. 1
Real food kitchen equipment basics
This section will offer tips for safe and useful pots, pans, knives, boards, cooking utensils and kitchen gadget to make cooking from scratch easy on your energy and your time.
Pots & pans
Knives & boards
Cooking utensils
Gadgets
More
Real food pantry audit
Sort the wheat from the chaff and start your Real Food journey as you mean to continue. These tips will help you stock your pantry, fridge and freezer with wholesome ingredients for nourishing, nutrient-dense meals.
Processed & convenience foods
What's on the label
Real Food shopping list
---
Real food planning
Fail to plan, and you'll plan to fail… this section offers ideas for real food basic menus and menu planning and tips on shopping and sourcing.
Menu & meal planning
Shopping lists
Sourcing
More
Traditional food preparation methods – Real Food is an investment in your health; following time-honoured food preparation methods can substantially improve the availability and digestibility of the nutrients in your food.
Soaking, sprouting, fermenting
Real bread
Cultured dairy
Real food cooking & keeping – techniques and time-saving tips for cooking from scratch.
Techniques: boiling, steaming, frying, grilling, baking, etc
Slow cooking
Getting ahead, cooking ahead & leftovers
Batch cooking & freezing
Food storage
Defrosting & reheating
Detoxing the kitchen – the kitchen is the heart of our home, but it can also be a source of toxic chemicals that damage our health. A few simple swaps will allow you to get the best bang from your Real Food buck.
Cooking utensils
Food additives
Tins & cans
Plastics
Water bottles