Real Food Recipes
We want to inspire and help you to put Real Food on your plate with an eclectic selection of recipes, which showcase a variety of delicious, wholesome ingredients cooked from scratch.
We aim to embrace a variety of cuisines, flavoursome herbs and spices and a sprinkling of creativity. Most recipes aren't written in stone and nothing terrible will happen (unless you're baking!) if you swap out ingredients or use slightly different amounts from those stated.
We hope you enjoy our selection and please let us know if you'd like to see recipes for any particular dishes.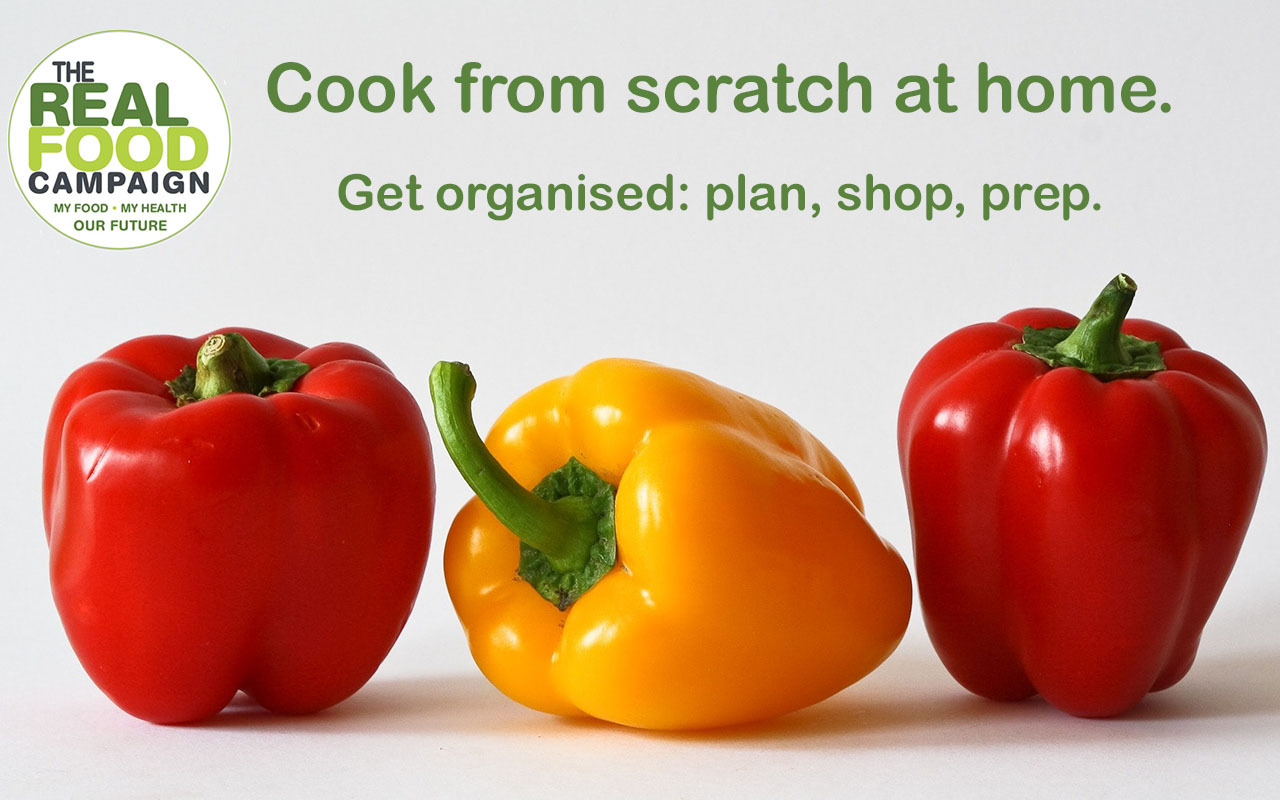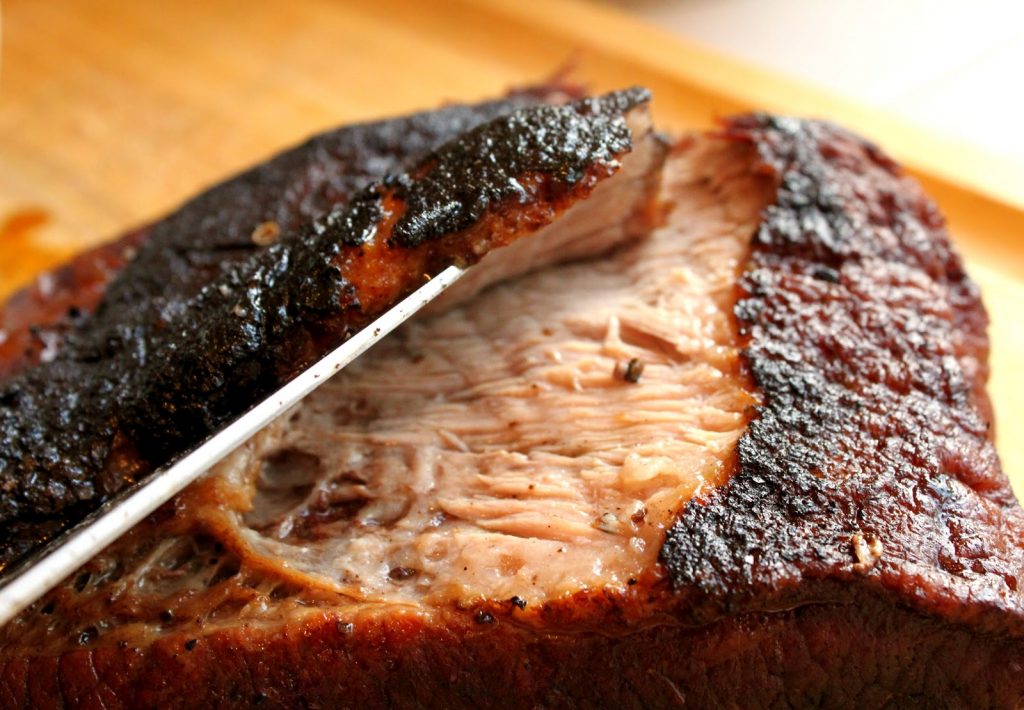 Incredibly, slow cooking saves you time and energy!  A meltingly flavoursome, slow-cooked beef brisket and buttery mash is just what a body needs at the end of a long day.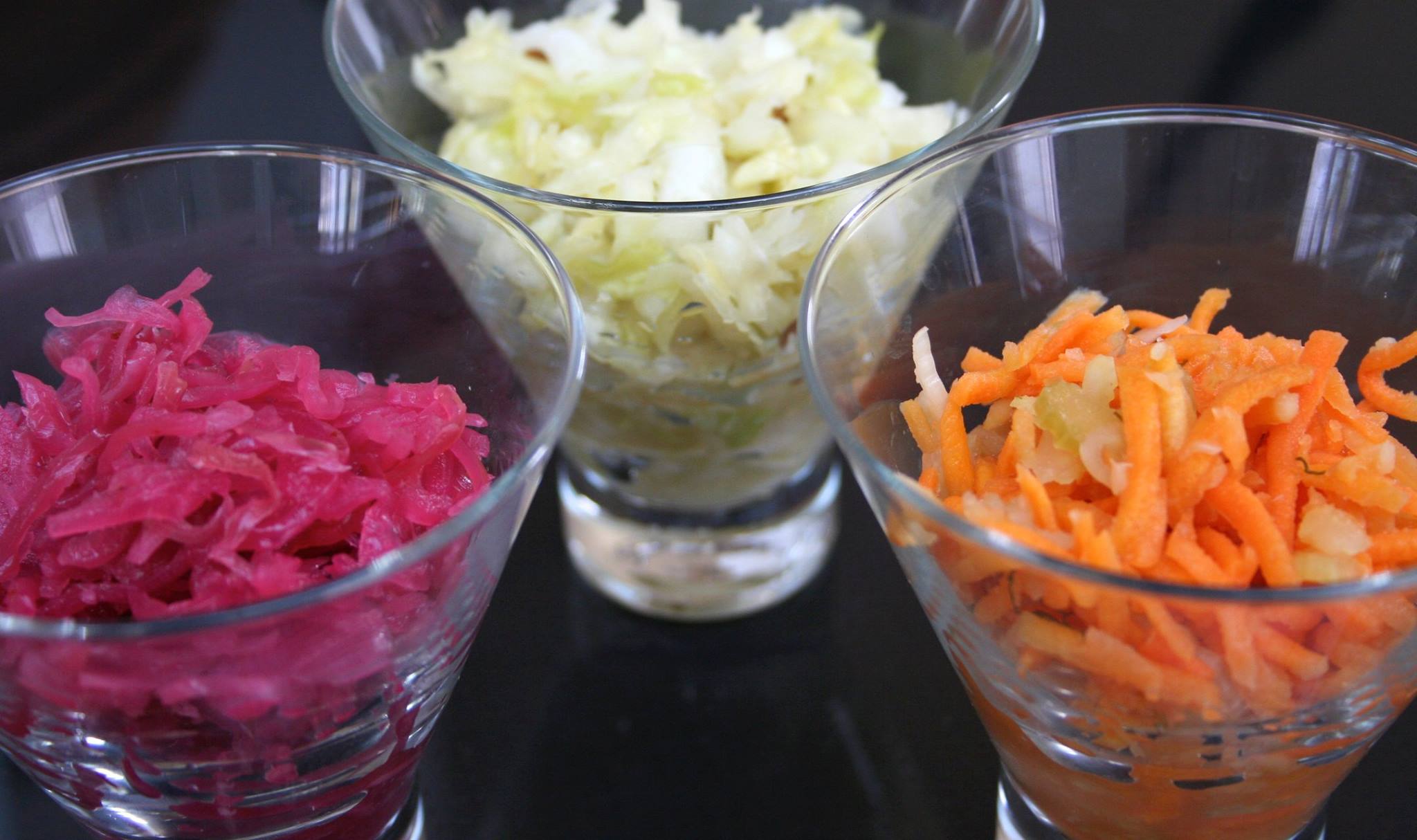 You can't beat home-made ferments for their probiotic power, variety and taste and (low) cost. However, and it may sound obvious, if you're buying a commercial product, please make sure it's live and hasn't been pasteurised!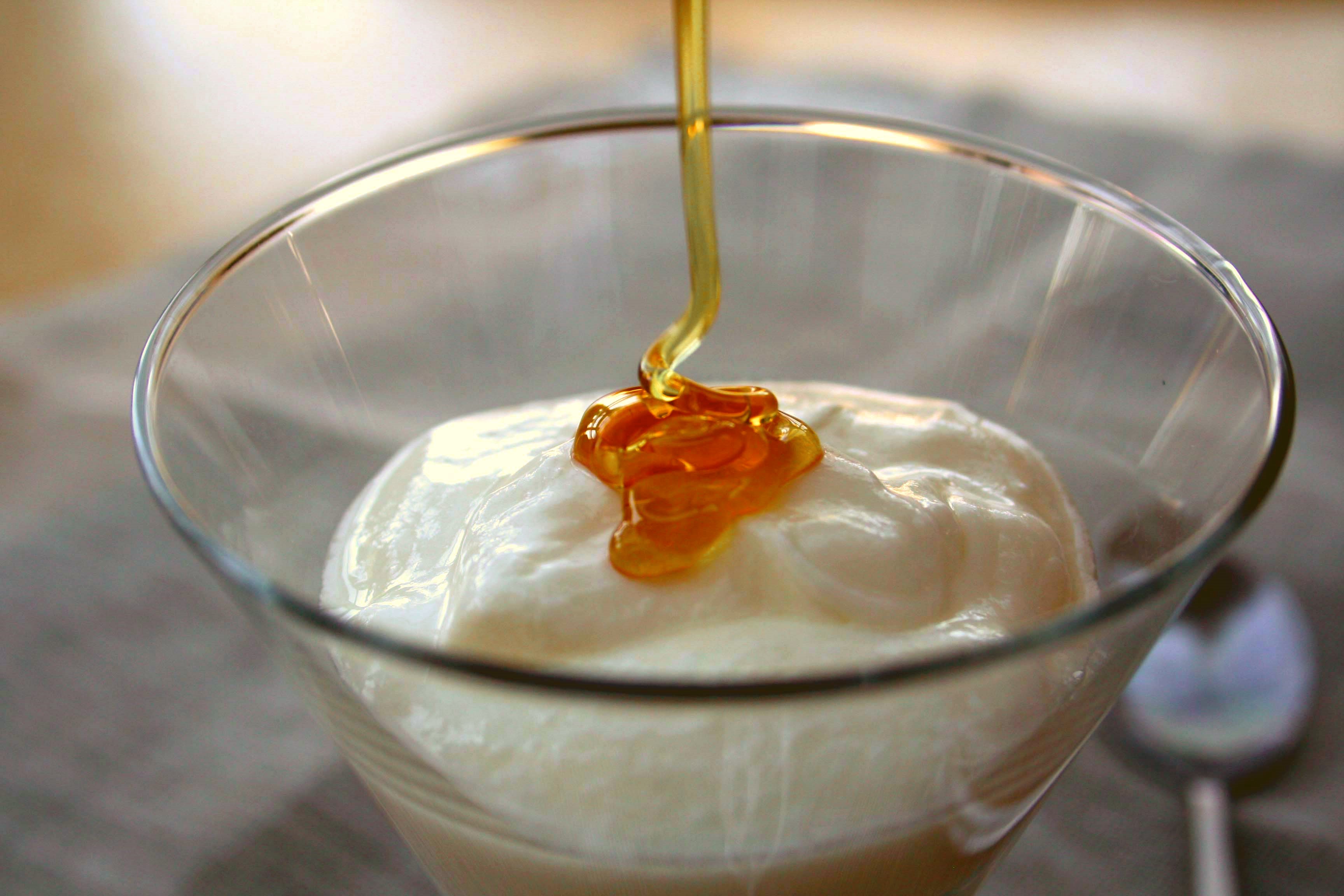 Good quality, organic, commercially made yoghurt is expensive – home-made is far cheaper, far more delicious and far, far more beneficial than anything you'll buy – at any price.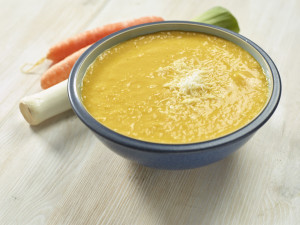 Recipe from Lunchbox Doctor Jenny Tschiesche
During winter months when there is less local, seasonal produce available two vegetables you do tend to be able to find are carrots and leeks. Together they make a delicious soup. This is an ideal winter warmer!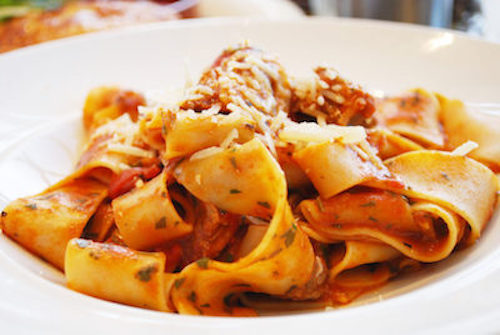 #Organuary 2020 is a very good time to make Izabella's slow-cooked and deeply nourishing Offaly Good Beef Shin Ragu.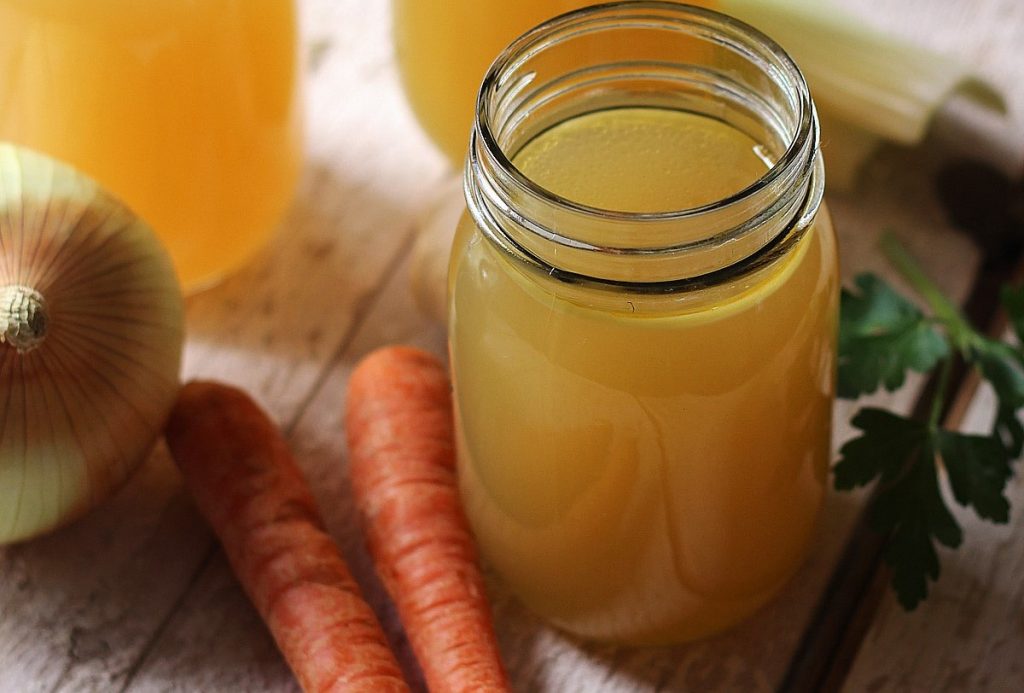 Bone broth can be confusing! Is it broth, or is it stock? Does it matter? Actually, it does. Both are highly nutritious and very healing in slightly different, but very important, ways.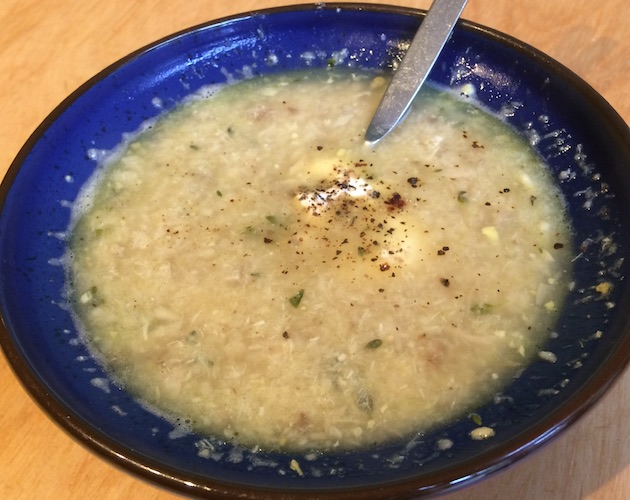 Packed with all immune boosting ingredients to help protect you and your loved ones from the worst of COVID-19 & other infections.